Service
Our focus is always about delivering outstanding customer service without compromise.
Commitment
An established culture of ownership, never blame someone else.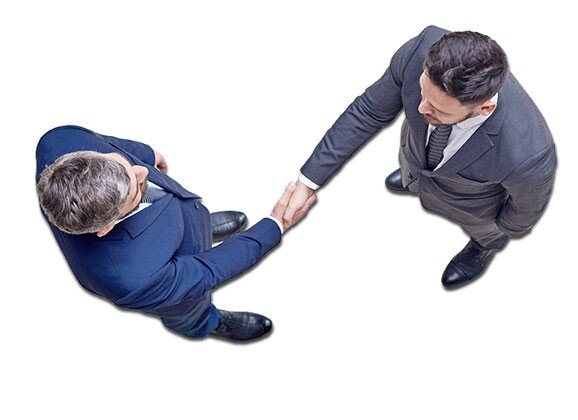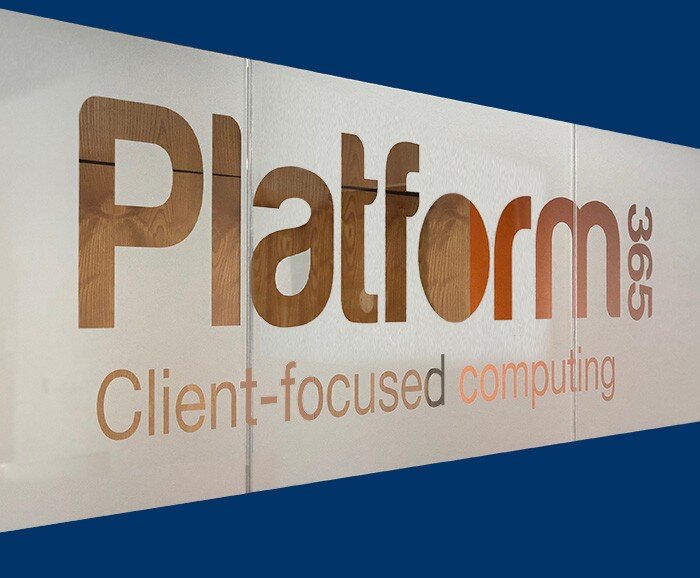 Transparency
In everything we do, both internally and with our clients.
Innovative
We are constantly looking at new solutions and improving processes.
Communication
An emphasis to communicate clearly to our clients even when problems arise.
Professionalism
All our team are highly qualified and continually improving their skill-sets.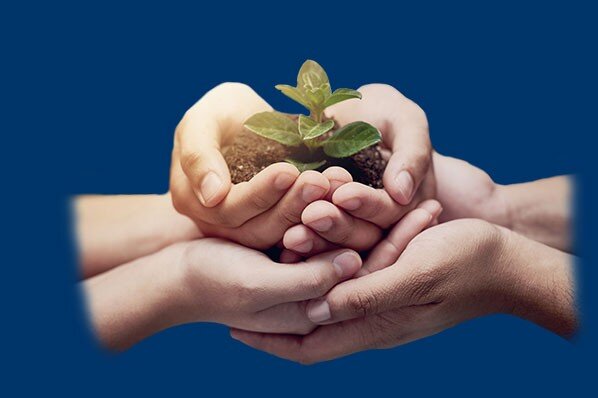 Responsibility
We understand that our clients rely on us and never take that for granted.
If you would like to find out more please call us on
020 3929 9360